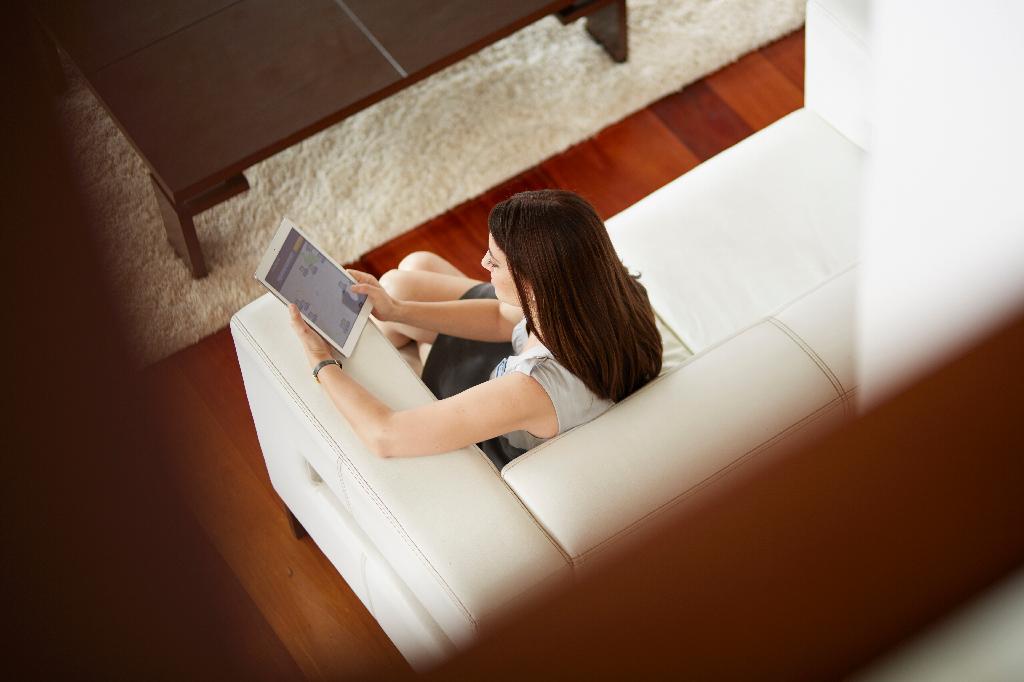 Thinking of selling your home For Sale By Owner (FSBO)?
Here is a list of the Forms You Will Need to Sell Your Home:
Property Disclosure Form. This form is required by Virginia Law for all residential sales. There are a few exceptions, however, Unrepresented Sellers are not exempt from the Property Disclosure Form.
Purchasers Access to Premises Agreement. This agreement set conditions permitting the buyer to enter your home for activities such as measuring room sizes for rugs, furniture, draperies, TV's, etc. before you move.
Sales Contract. The agreement between you and the Seller on the terms and the conditions of the sale. Check with your state real estate department to see if there is a required form.
Sales Contract Contingency Clauses. In addition to the contract, you may need to add one or more attached addendums to the contract of sale that will address special contingencies - such as the Buyer having to sell their own home in order to purchaser your home or the need to occupy the home before settlement occurs.
Pre- and Post-Occupancy Agreements. You will need to have an agreement with the Buyer on the terms and costs of occupancy once the sale closes. Make sure to also review the Virginia Wet Settlement Act to gain a better understanding of recordation issues, when the Buyer obtains keys to the home, and when you may get funds from the sale of your home, (traditionally, not the day of closing).
Lead-Based Paint Disclosure Pamphlet. If your home was built before 1978, you must provide this pamphlet to the Buyers, and you must also provide the Buyers with forms indicating that they received the pamphlet.
17 Service Providers You Will Need When You Sell
Real Estate Attorney
Appraiser
Home Inspector
Mortgage Loan Officer
Environmental Specialist
Lead Paint Inspector
Radon Inspector
Tax Adviser
Sanitary Systems Expert
Occupancy Permit Inspector
Zoning Inspector
Survey Company
Flood Plain Inspector
Termite Inspector
Title Company
Insurance Consultant
Moving Company
Qualifying Your Buyer
Is Your Buyer Qualified?
Unless the Buyer who makes an offer your home has the resources to qualify for a mortgage, you may not really have a sale. If possible, try to determine the Buyer's financial status before signing the contract.
How Do You Qualify a Buyer?
Ask the following:
Has the Buyer been prequalified or preapproved, (2 different things-preapproved is even better) for a mortgage? Such Buyers will be in a much better position to obtain a mortgage promptly.
Does the Buyer have enough money to make a down payment and pay for closing costs? Ideally, a Buyer should have 20% of the home's purchase price as a down payment, and between 2% and 7% to cover the closing costs.
Is the Buyer's income sufficient to afford your home? Ideally, Buyers should spend no more than 28% of total income to cover PITI (Principal, Interest, Taxes, and Insurance).
Does your Buyer have good credit? Ask if he or she has reviewed and corrected a credit report.
Does the Buyer have too much debt? If a Buyer owes a great deal on car payments, credit cards, etc., he/she may not qualify for a mortgage.
Tips for Pricing Your Home
Consider Comparables. What have other homes in your neighborhood sold for recently? How do they compare to yours in terms of size, upkeep, and amenities?
Consider Competition. How many other homes are for sale in your area? Are you competing against new homes?
Consider your Contingencies. Do you have special concerns that would affect the price you will receive?
Get an Appraisal. Realtors typically perform a Comparative Market Analysis to give you an opinion for asking price. Absent a CMA, you should consider an Appraiser for an asking price. For a few hundred dollars, a qualified appraiser can give you an estimate of your home's value. Be sure to ask for a market-value appraisal. To locate appraisers in your area, contact The Appraisal Institute or ask your REALTOR® for some recommendations.
Ask a Lender. Since most Buyers will need a mortgage, it is important that a home's sale price be in line with a lender's estimate of it's value.
Be Accurate. Studies show that homes priced more than 3% over the correct price take longer to sell.
Know what you will take. It is critical to know what price you will accept before beginning a negotiation with a Buyer.
Distressed Sellers
Often we find that Sellers in this market try to sell their own home in order to save commissions because they owe more on their home than they can sell it for. There are a number of programs available to provide options other than foreclosure or selling. I would love to meet and discuss this options.
In Closing
I want to thank you for your time and interest in assisting us to sell your home as a Buyer Agent or talk to you in the future about assisting you as a Listing Agent. Should you have any questions, you can feel free to contact me by any means listed herein.
- Courtesy of Matthew Rathbun , VP Coldwell Banker Elite